Networks
---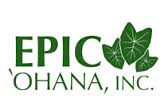 Epic Ohana, INC
EPIC `Ohana, inc. transforms the culture of child welfare practice through a respectful, collaborative, solution-oriented process that protects children, strengthens families, and enhances the health of the community.
Download the Foster Hope Hawaii App

Foster Hope Hawaii (Android) Foster Hope Hawaii (iOS) The Foster Hope Hawaii app is a tool to connect and support foster youth in the Hawaiian Islands with community, support services and resources for healthy living, housing, education, finance and employment.
Community Resources for Current and Former Foster Youth
Links to Vital Services
Emergency Resources
---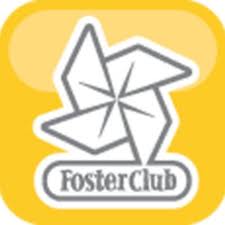 FosterClub
FosterClub is the national network for young people in foster care. FosterClub helps open the way for these young people to transform their lives and provides a forum to raise their voice. Their members engage with peers and regain control over their situation through support, skill building, and healing opportunities. FosterClub's young leaders achieve impressive levels of success as they demonstrate remarkable resilience. Here they have real life opportunities to become true heroes as they reach back to improve the foster care system for their younger peers.
---
Hale Kipa, INC
With a range of services for at-risk/high-risk youth, Hale Kipa improves the lives of youth through shelter and support, commitment and advocacy.
---
Hawaii Foster Youth Coalition
Is a youth lead organization
Assists youth in the foster care system to see the infinite pathways and possibilities of their lives
Advises and advocates for opportunities for youth in care
Allows youth to enjoy a productive present and a successful future
Current and former foster youth serve as effective role models
Develops positive avenues and resources in cooperation with a supportive community